What type of Poetry do I write ?
I write poetry that makes one wonder about the scheme of things. I write poetry full of "Romance". I write poetry that is what one would call "Erotic". I write this and more , in the following pages you will see just a portion
of them. As well some of the Poems and writings of my friends. Also some links to their pages.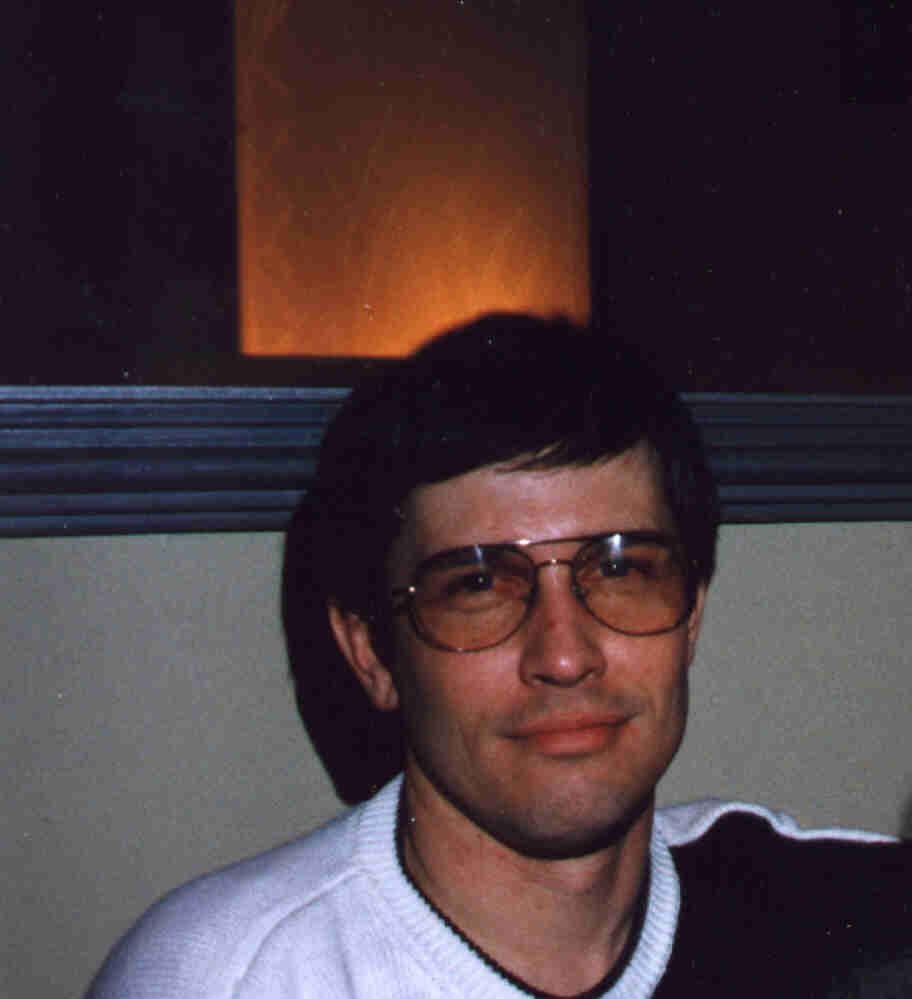 I am ~SirEros~



My Philosophy
This sight is to let others see what a world can be , with caring & poetry in your hearts. For those out there with a "Professional interest in Poetry and the like", I am always looking for a way to make best use of this talent. For the rest I hope you enjoy my poems. If you might be interested in "Hiring me to write one for you or a loved one" , just drop me an E-Mail

~SirEros~